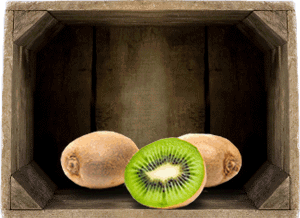 Fast, efficient, friendly fruit and veg delivery
"The tree of silence bears the fruit of peace" (Arabian proverb)
We know our fruit and veg! We've been in the fresh fruit and veg business for almost a hundred years; a big, successful family business with a heart. If you're in the market for fresh, crisp, top quality fruit and veg delivery you've found the right place. Our service is legendary, our people are friendly and efficient and our produce is – quite simply – beautiful.
Your fresh fruit and veg market… online!
Taste is everything. We supply wonderfully fresh fruit and veg from around the world. We support UK growers wherever possible, in line with today's thinking about reduced food miles. Which means that whether you're a Catering Manager, Chef, Purchaser or Buyer you can rely on us to handle your fruit and veg delivery needs professionally. We take great care and we pay attention to detail.
Head our way for perfect produce, delivered direct to your doorstep at a very fair price. We offer top class fruit and veg delivery to:
Hotels, restaurants, pubs and cafes
Schools, Colleges and Universities
Hospitals, Hospices and Care Homes
Sports Stadiums and Centres
Industrial and Corporate catering
We deliver daily throughout Berkshire, Sussex, Suffolk, Kent, Essex, Middlesex, Hertfordshire and Surrey.
Catering and wholesale heaven
Working direct from London's New Covent Garden market, we deliver daily Monday through to Saturday. You can place an order as late as midnight either online, by telephone or by fax. We even make credit facilities available; a real bonus in today's wobbly economic climate!